by posted 03/14/2014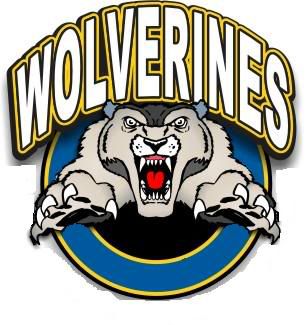 Cheverly Boy's and Girls Club is a non-profit organization run entirely by volunteers. The Club was established in 1975 and remains committed to its mission of character building, integrity and teamwork. As the CBGC enters a new season of sports, the Board of Directors is gearing up for an another exciting year. We need more volunteers to help our club become even more successful.

Registration is now open!--Don't miss out on the opportunity to register your school-aged children for a season filled with activity and fun, register now!

Purpose:

The purpose of the Cheverly Boys and Girls Club shall be to promote the general welfare, health, and education of the youth of our community by providing a properly supervised athletic program; to develop principals of good sportsmanship; to acquaint them with the value of law observance; to provide instruction in the fundamentals of all sports and athletic activities; to foster interests among the citizens of our community in their responsibility to our youth; and to prepare our youth to be better citizens in the future.

A special thanks to all those volunteers who helped make this year's All Sports Banquet a success!